In English
Nice Art was formed in Paris in the eighties as a street art group specialized in stencil wall paintings. First Nice Art "pochoirs" (French word for stencils) were mainly painted on the walls of Paris, especially in the "Marais" area '4th arrondissement - or district) and in the 11th. More than 20 years after, Nice Art has largely extended its "playing field", looking for new insipring places, from urban zones to volcanoes...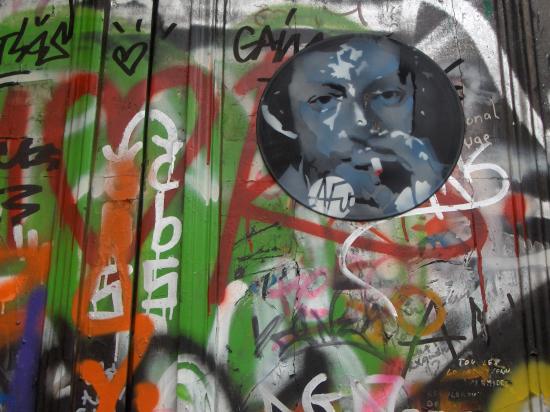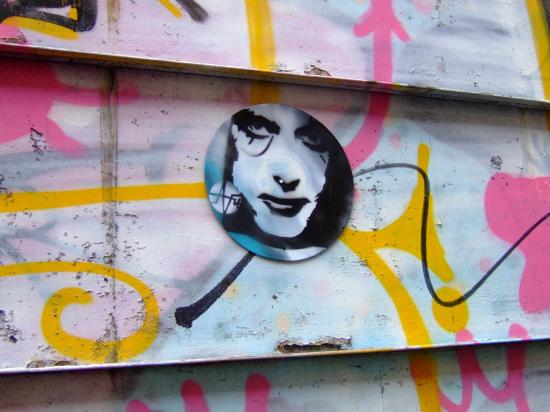 Creation has remained the keyword throughout the years, both for pochoirs and for places ...
More than possibly being considered pieces of art, pochoirs cannot be seen as isolated from their environment and are literally fed by it. This relationship remains at the center of Nice art creations.
Any support must be used, from walls to '33 Tours' (records) placed in any possible location, as long as it is constantly changing, evolving, transforming...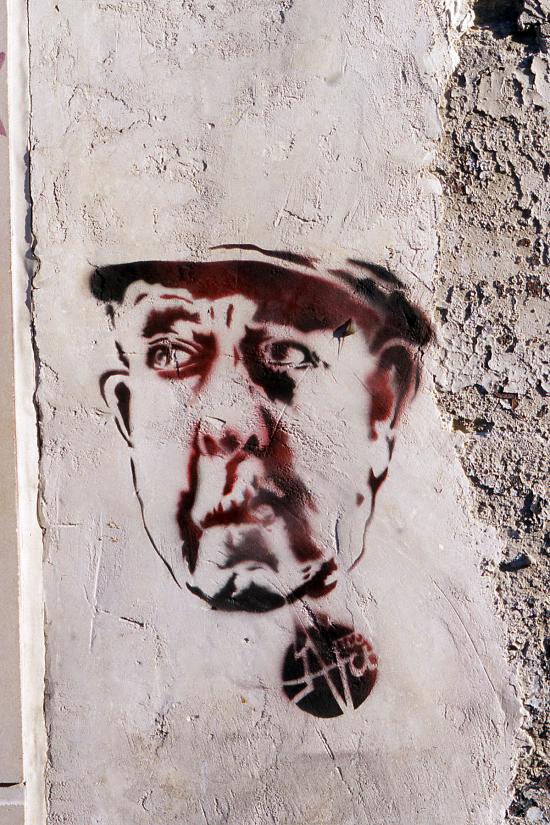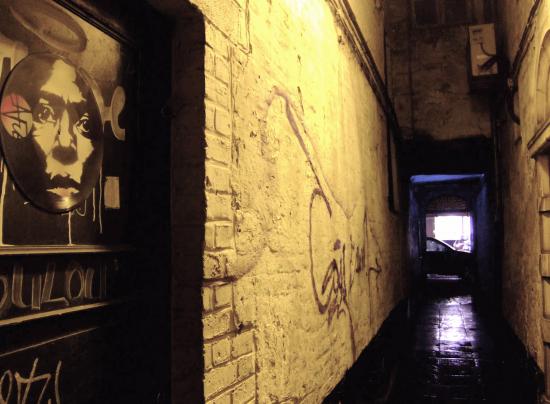 Places, people must interact. As life, Pochoirs is "Art de l'éphémère". Stay tuned !